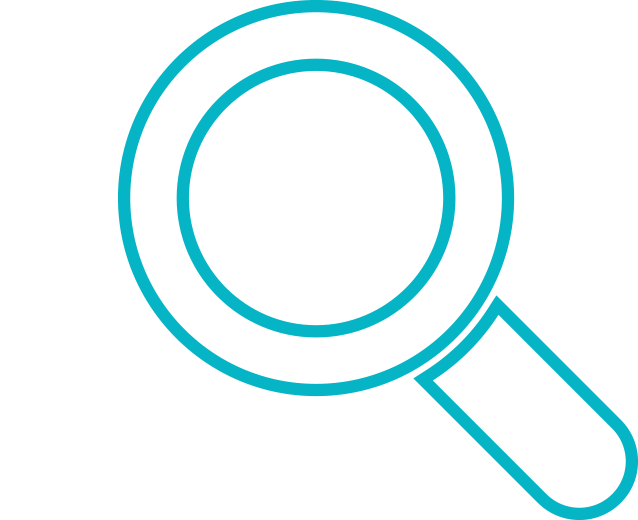 From a UK supplying dealer of your choice and we can arrange for the finance amount to be settled directly with them. If it's a used car, as long as the vehicle is less than 5 years old and supplied directly from any franchised dealer or established independent retail dealer, we can help.!
Fast application & payment We take care of all the paperwork for you and arrange the invoice directly with your supplying dealer. To save time, most of the transactions can be done over the phone or electronically, making the whole process very quick, smooth and efficient, in most cases we can conclude the deal from application to payout within 48 hours.
How do we make our money?
Capital Car Finance prefer to offer customers a more transparent approach in providing them with the most suitable and competitive car finance product, whether it be PCP, Lease Purchase or Hire Purchase. In doing this we have a made the decision to forfeit the majority of commission revenue normally generated for introducing new business to a lender, however we are in business and need to cover our processing costs and we do this by implementing a small broker fee of just £299+VAT for each transaction we arrange.
Our service includes negotiating the best new or used car supply price with the dealer, advice for choosing the most suitable and competitive finance product, whether it be Personal Contract Purchase or our Lease Purchase. We handle all the administration and paperwork involved with the transaction directly with the UK supplying dealer and finance house, including all bank payments, in fact it couldnt be easier, we do pretty much everything, the only thing you need to arrange is a suitable date and time for collection or delivery of your vehicle and that's it! What products can we offer?
Apart from our range of very competitive PCP and Lease Purchase finance products, we can also offer highly discounted prices on the majority of UK new cars, all new cars are supplied directly to you from UK main dealers and all our cars are UK supplied and registered to you as first registered keeper. You may have already agreed to purchase a car directly from a dealership yourself, this being the case, we can still help by arranging your vehicle finance for you and saving you money.
We specialise in Personal Contract Purchase [PCP] and Lease Purchase [LP] car finance products for both new and used vehicles. We are able to offer much lower rates and therefore a substantial saving compared to the majority of motor dealers, simply because we don't have the same overheads and we work for much smaller margins. We have access to several major UK banks and finance houses and choose to pass on the best rates available to our customers in return for a small fee income for each completed deal.
You also have the added comfort in knowing that all our personal advisers have been trained to SAF standard which means you will always receive independent impartial advise and benefit from the best deal that suits your circumstances. SAF Approved recognises a company's commitment to increased professional standards and knowledge on motor finance.
The FLA will audit company records and require the annual submission of a SAF compliance statement to ensure dealerships adhere to the SAF guidance note.
Where do I start?
When you know the make & model of your chosen vehicle, simply enter the information on our Get a Quote page or alternatively call us directly on 01925 589020 to speak to a dedicated professional adviser, we can then check to see what special offers are available for you and if you are satisfied with the figures, we can then proceed with a credit application to secure funds. To find out more information about Capital Car Finance, visit the About Us page of this website.
Capital Car Finance Now you do have a choice